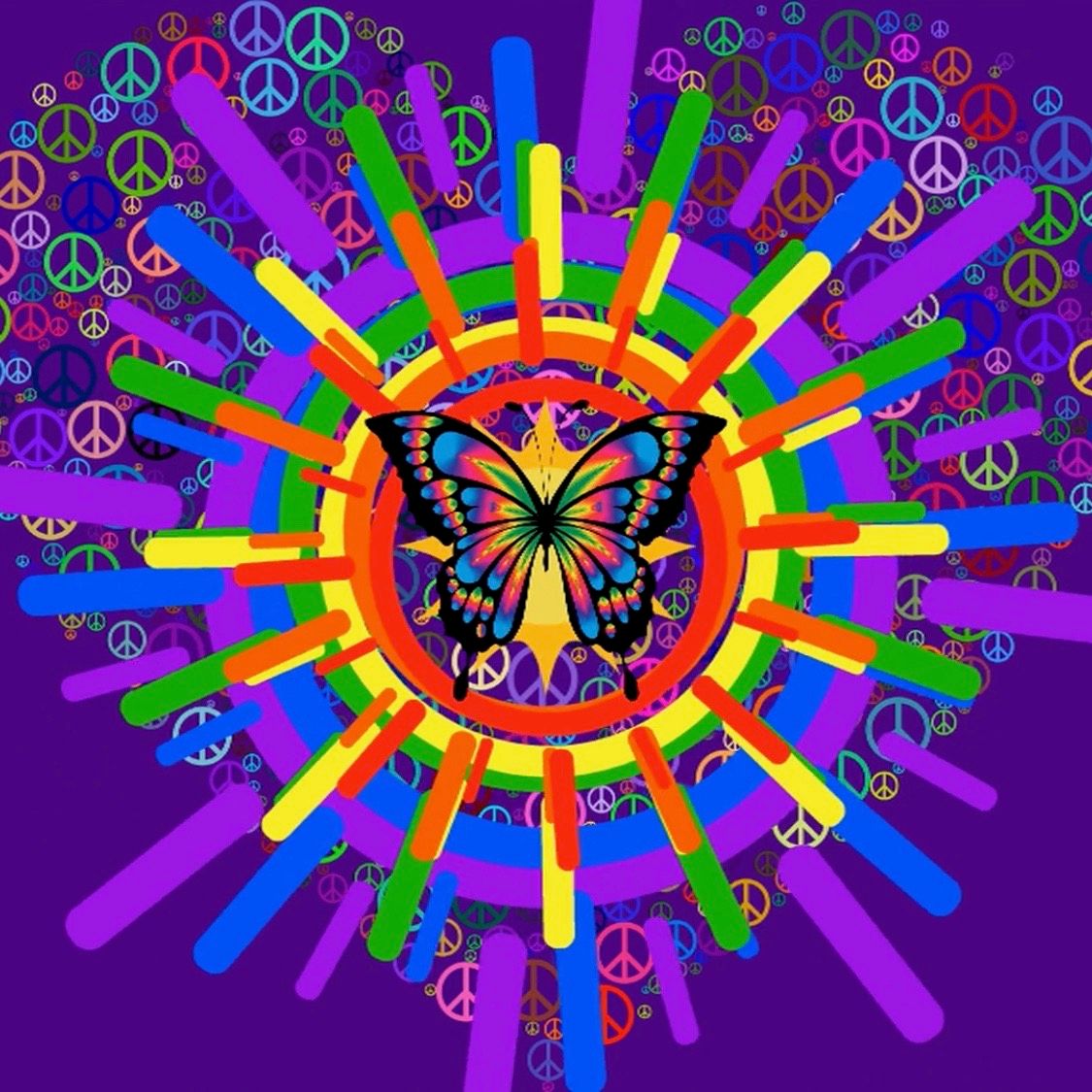 TGIS ?????❤️!! 
​Thank God it's SUMMER... ? or almost! 
Today, I am releasing a lively, animated lyric video to my summery, fun-loving song, "Love Is!" It has been a LONG, dreary winter and a rough spring with some devastating weather. It's time for some sunshine, music and love ???☀️! 
Just click on the link below to join me on Facebook or YouTube. There's also a link to listen on Spotify if you wish (add to your summery, fun-loving Spotify playlist!)! Please "like, comment, share, love!!" Spread the fun! Love starts in our hearts ?! #LoveIs 
Have an absolutely fantastic weekend! And enjoy a free download of "Love Is," given to you with my love! 
Rändi ?✨ 
ps: Special thanks to these amazing people helping me to create the song "Love Is"
Music & Lyrics: Rändi Fay (BMI) & Aaron Zinsmeister (BMI), © 2016 
Arrangement, Production & Engineering: Aaron Zinsmeister White Raven Audio, Appleton, WI; 
Animation & Video Production: Rändi Fay 
Vocals: Rändi Fay & Pita Kotobalavu 
Guitarist: Kelvin Kaspar 
Horns: HD Horns | Ken Skitch, Chris Felts, Jack Naus 
Bassist: Timothy Perkins
Join me in #connectingworlds ?? 
Spotify | Instagram | Facebook