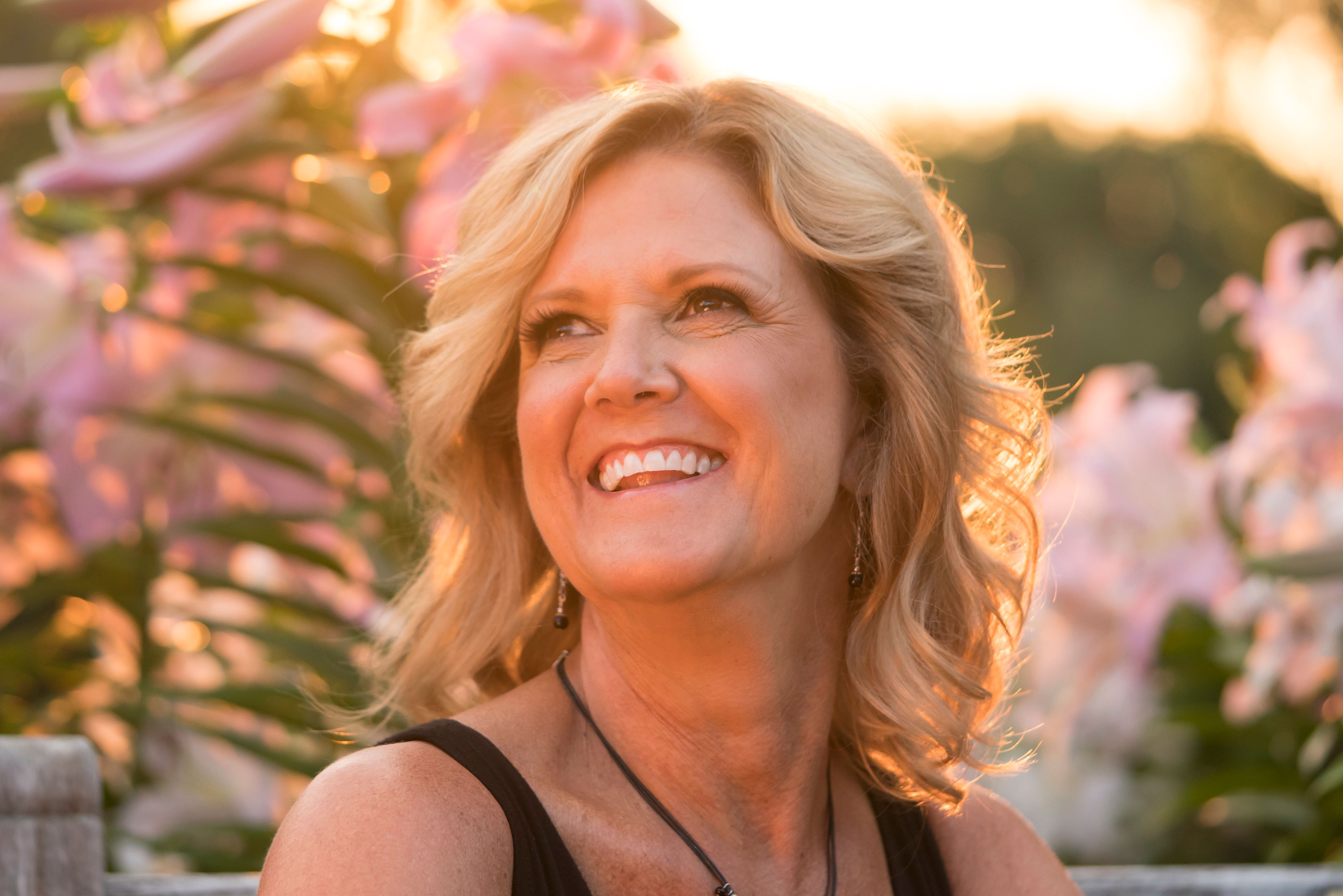 The winner of a $50 Amazon Gift Certificate for joining my Inner Circle goes to: Jan.xxxx62@xxxxx.com
Congratulations! You MUST email me to accept your prize! I have a second and third place winner who will be moved up if I don't hear from you by August 5! Thank you to EVERYONE who joined up. And if you haven't signed up, please please please do! I plan to give you great content and I will continue to hold contests and drawings on a regular basis! It's fun for me! Here's the link:
Join me in #connectingworlds ??
The logic of having my closest friends and fans on my email list is to make sure we are immune from changes and strategies that social marketing platforms impose on all users. We still have Google analytics and spam filters, but at least you and I know there is a predictable and solid platform from which I will be able to share my work, my love, my frustrations, my inspiration among a select group who really care, and you will be able to connect with me if needed! Now that is the JOY of having you here. 
It is by no means easy to be a "DIY" or "Indie" musician. It is hard to do it all, and do it all well- writing, recording, collaborating, performing, communicating, marketing, getting yourself OUT there, connecting... I try my best, and thank you for supporting my on the rough ride through my successes and mistakes!! It's just like being a family! In the end, the winner IS me! Thank you! Let's turn on the music and party!
Here is the link again: Join me in #connectingworlds ??
╰⊰⊹✿?✿⊹⊱╮
---
Studio News & "Intuition" project timeline
July 2019: 
Finished songs the recording of our new Christmas Cover tune! 
Officially finished with 8/12 songs for "Intuition" 
Design elements in place for cover art 
August 2019: 
Work on songs #9, 10 & 11: "Jezebel," "Firefly" & "Rise in Love" 
prepare marketing material, promo video and photo shoot for INDIEGOGO FUNDING CAMPAIGN and for progressive album release
September 2019: 
Video Shoot for "Lone Wolf" 
Work on songs as above- 
October 2019: 
INDIEGOGO FUNDING CAMPAIGN with opportunities for fans including pre-sale and other perks! YAY!! 
Release & promo "Lone Wolf" song and video 
November/December 2019: 
Release & promo Christmas song 
Continue work on remaining songs- 
January & March 2020: 
Release & promo 2 more singles 
Create song #12, "Overture" 
Touch up all recordings and submit project for release​​​
April 2020: 
RELEASE INTUITION CD 
Deliver Perks!
---
╰⊰⊹✿?✿⊹⊱╮
Love is Love Is Love is-
No one thrives in this world alone, least of all me- thank you!
With love,
Rändi  ?✨
Spotify | Instagram | Facebook