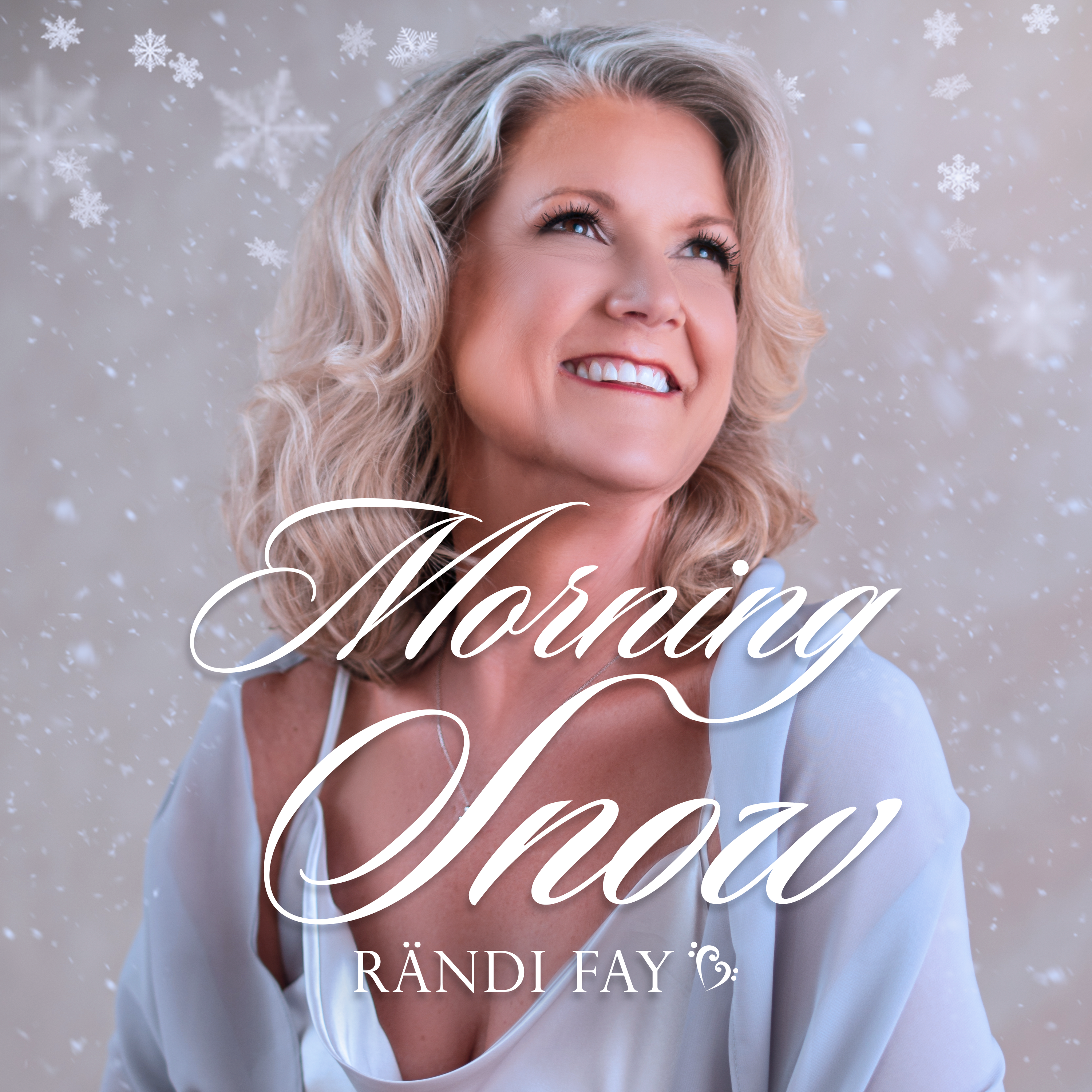 Today is a Good Day! 
Today I celebrate with you the release of my latest music, hoping to share with you the peace, hope and joy I find in Christmas. The link below will take you to hear my newest child, "Morning Snow," on your favorite streaming service! Sit back and enjoy ♥--
♥ For fans of hard copy ♥ 
CD's can be purchased online through my website randifay.com. 
 CD's can be purchased in person in Northeast Wisconsin at 
Taylor Creek, the Idea Store, 919 S Taylor St, Green Bay, WI 54303
I also have my promised video ready today! This is the most meditative of my tracks on the EP, a moment for slowing down and shifting perspective- "fresh as the morning snow." I hope you like it!
---
Do you think it's too early for Christmas music? 
Time flies. In a blink it will be Christmas Day! (Shhhh!! YIKES!) We are collectively so busy, aren't we? That's why I like to use these days before Thanksgiving to center myself for the holiday month ahead, to be aware of how easily the stressors of daily life and expectations can overshadow all of its magic, to maintain focus on the wonder, the gratitude, and the fun! And having a backdrop of jingling bells and heavenly angels singing sets the mood for me. So YES, in moderation if needed (I am not really big on Mariah Carey...) and with the respect of others, as I watch the snow gently fall outside my office window, I would say the addition of Christmas music at this point is definitely ok! Then after a lovely overstuffing of ourselves on Thursday, let the gates open and the trumpets sound!! So go for it!
Breathe Peace 🤍❄️,
Rändi