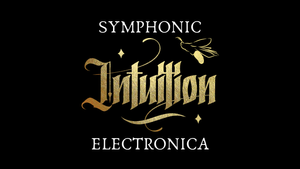 "The drama, shifts and textures of symphonic electronica cross the boundaries of generations and genre, exploring human emotion with no holds barred. Rändi's poetic lyrics play, dig and bite, supported by Aaron's expressive melodies, complex harmonies and rich orchestrations. Popular music does not need to be cookie cutter, and these songs break the mold!"
Four years ago, I walked in to White Raven Audio with a handful of songs and a headful of ideas. My songs were varied, some better than others, covering the gamut of genre- from jazz to Reggae, singer-songwriter to new-age ambient, rock to blues. Much to my surprise, sound engineer, composer & producer Aaron Zinsmeister was more than game to work with me (really??) and flesh these songs out. In the process of creating this first CD under his production (Chrysalis, 2017), we unknowingly were doing a series of experiments, honing in on a new, different and powerful genre that would suit my lyric style and my vocal sound along with Aaron's unique gifts in orchestration: Symphonic Electronica, a dynamic fusion of intimacy, emotion, melodic richness, rhythmic intensity and captivating orchestrations.
Symphonic Electronica has its roots in Symphonic Metal, a close cousin of Goth Metal. One of the first songs Aaron and I worked on together was a re-setting of my song "Crystal Tears" from my Falling CD (2014). I wanted to hear how that song would sound with a more energetic, fierce approach to production. It is such an intense lyric, and oh boy did Aaron create an equally intense track! My honest and imagery-driven lyric style is well suited to Symphonic Metal as the content is supported by the genre expectation of drama and color. I LOVED IT! But overall, I wanted my future music to also carry a more mythical, mystical flavor, and a more "ancestral" rhythmic ambience. "Winter Wind" was the next song we recorded using a softer "Symphonic Rock" approach, which I love for its magic! We followed this with an even more ethereal "Evergreen" (both a part of my 2017 Evergreen EP). And Symphonic Electronica was born! 
Click on the thumbnails below to hear the evolution of the songs! It's really cool- "Chrysalis" = "Crystal Tears"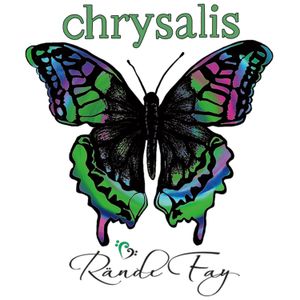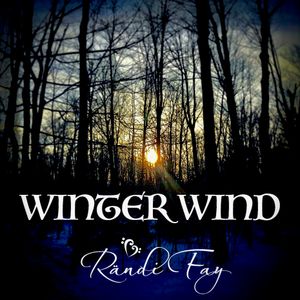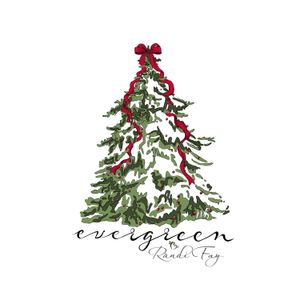 It is a bold move to make such a dramatic shift from torch singer to creator of a complex, energetic, theatrical sound. But life is short! I can sing torch songs forever. Maybe even write a few... At the same time I won't apologize for this divergence, following my drive to create, to collaborate, to make mistakes, to learn, and to explore in music. Am I nervous about how this will be received? Hell yes!! I wish that everyone will love it, but I know that isn't realistic. Tastes vary! But I hope that you will give the contemporary sounds of synth-based virtual orchestration the full listen it is due. I hope that you will appreciate the variety the vocal techniques I have worked on to create the tapestry of emotion in the storyline of the songs. It is such a new sound! Just think "Game of Thrones" gone mad! Furthermore, I hope that above all, you will connect with my inspiration in the songs of "Intuition," my hard work, my will to go beyond or even counter to expectations, and my desire to never wonder what might have been-
"I dream beyond what others dare..."
"Uncaged"- Intuition
Please consider joining our Indiegogo pre-sale and campaign too, also starting on 10.1.2019! Just click on the link: INDIGOGO-INTUITION
All my best!
Rändi
INNOVATION | PASSION | NOSTALGIA 
CLICK HERE TO JOIN ME IN #CONNECTING WORLDS