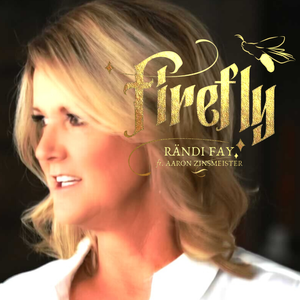 Firefly

 
Release 1.31.20 
"Got a pearly complexion with kissable lips
from a bag full of hope I bought in a store.
Dip in the glitter, the glamour and glitz
there's never enough, I always want more..."
Powerfully electric,"Firefly" is the opening song from our upcoming album "Intuition." This song explodes out of the gate with relevant commentary on our contemporary obsession with superficial appearances and augmented personal realities, overshadowing the natural light within our simple, authentic selves. Apropos to all gender, we are constantly on alert for emotional fight or flight. We wear ourselves out anticipating rejection or judgment, losing sight of what is essential, fragile and beautiful inside.
With the help of my creative team (that would be my producer, my publicist and my husband), we have carefully selected the three singles to release early to show the full spectrum of sound and story we are covering in our CD "Intuition." From the relatively frantic, self-absorbed discontent of "Firefly" through the excitement and then realities of learning to love in "Intuition" and "Lone Wolf," to a beautiful, selfless finish in "Rise in Love," we will take you on a wild ride with a promised happy ending!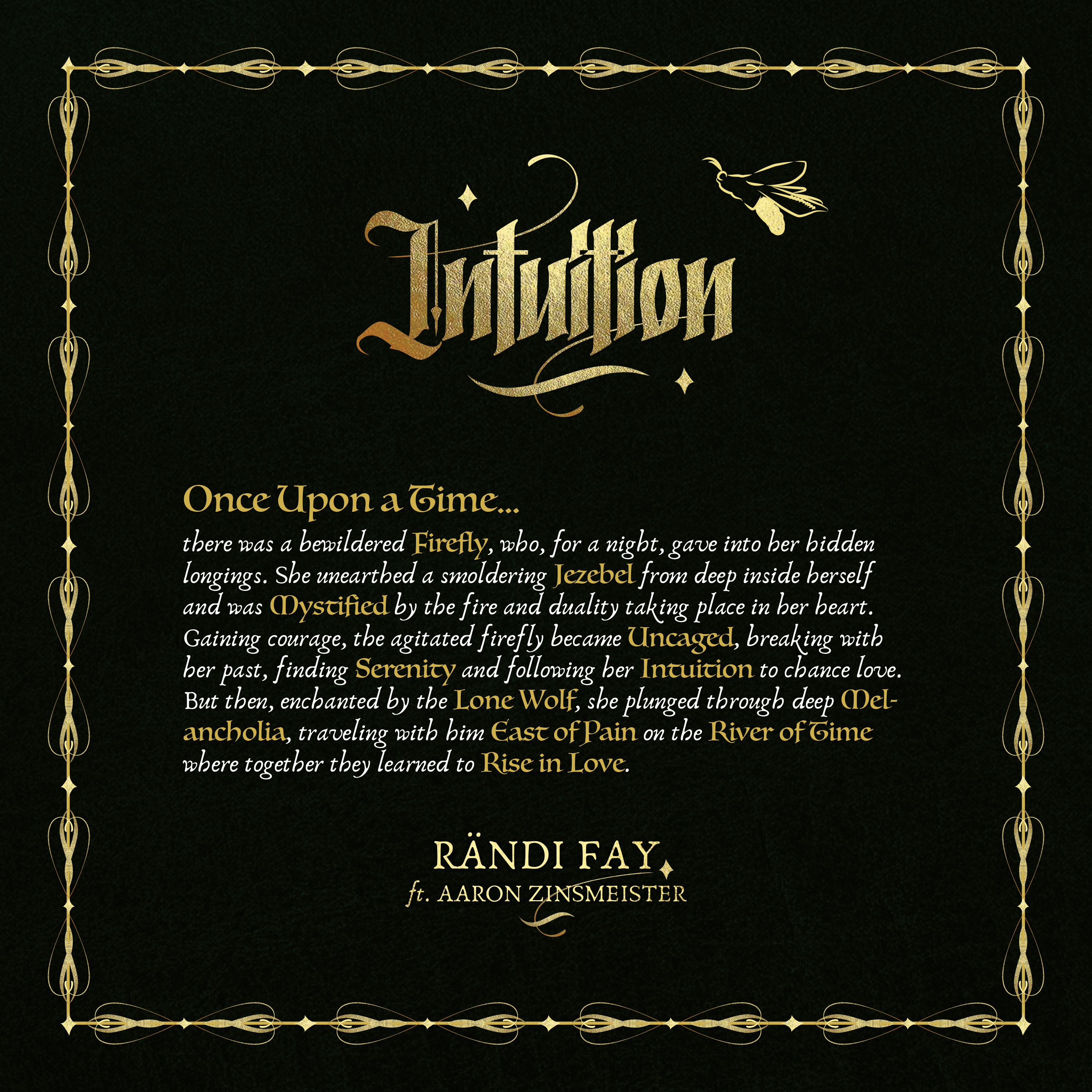 Watch for "INTUITION" CD Release 2.20.20 
I am so excited for the world to hear this project!! But very nervous as well, like a fledgling with wings fluffed up on hoped and dreams, shaking them out and getting ready to test them on unforgiving reality for the first time. Your friendship and support are my safety net when I feel doubt. It keeps me going! Thank you so much! 
With Love, 
Rändi ♥??