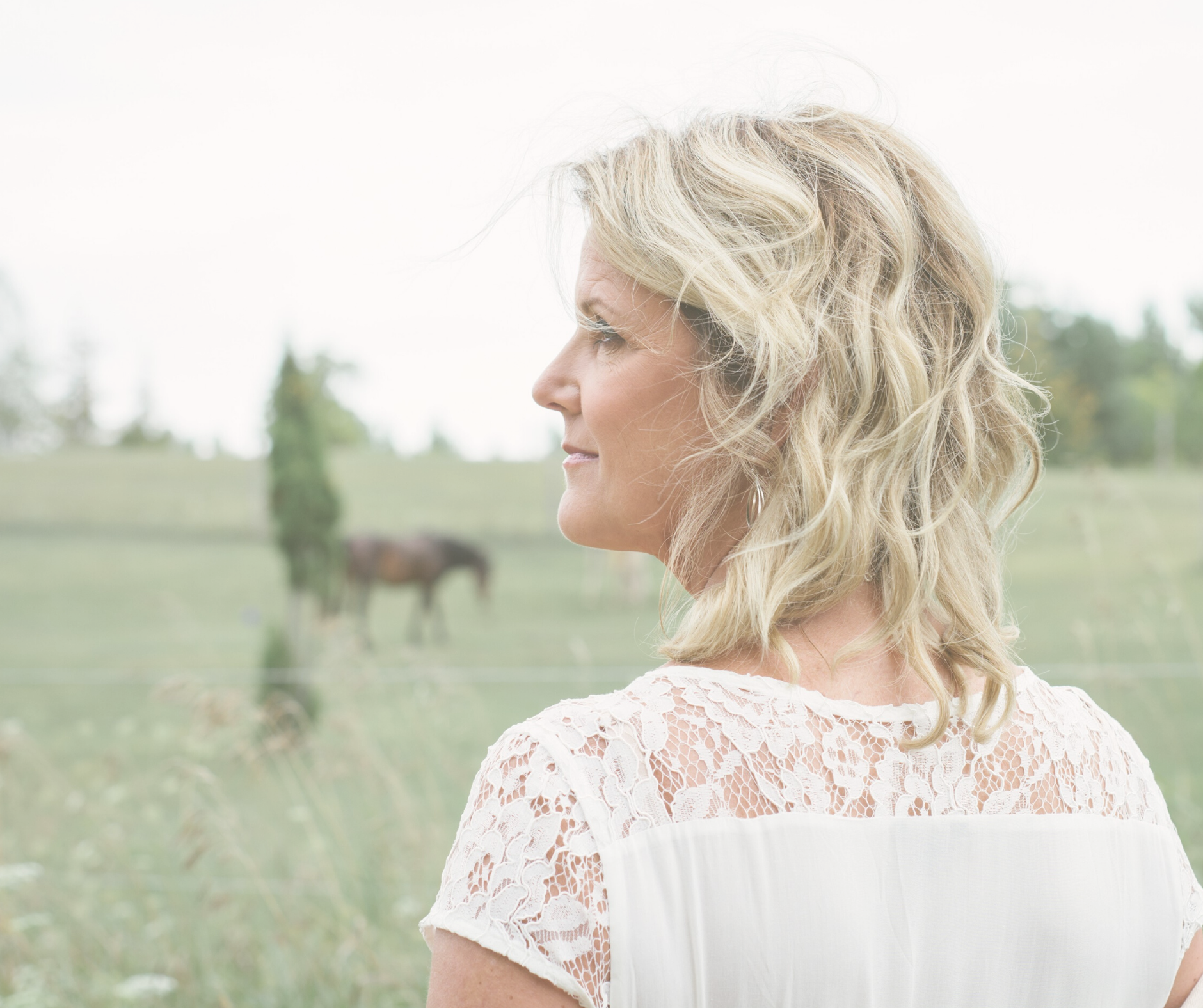 "Grown-Up Christmas List" is available on all outlets as of today! I am so fired up! We recorded this song in July, and have been anxiously waiting to share it.
This is the first cover I have released since 2012. I chose it because I just love the lyric, the emotion, the swell. I knew my producer Aaron would do a smashing job on the arrangement, and I am very proud of the outcome!
When writing a lyric, it is important to put the most important part of your message in power positions- those places that will capture your listener's ear. Those are typically the first and last lines of a section. Check out some of the lines in those power positions in "Grown-Up Christmas List" written by the stellar songwriting team David Foster (music) and Linda Thompson-Jenner (lyrics):
"I'm not a child but my heart still can dream"
"Not for myself, but for a world in need..."
"Packages and bows can never heal a hurting human soul"
"Now more lives torn apart..."
"Love would never end..."
As adults, we don't need to grow out of the magic of Christmas. We can still dream and believe that the world can be better. We can wish for never-ending love and peace and friendship. Those gifts are as precious as the first gifts of Christmas. To realize that kindness and relationships matter above all, and to hold tight to those treasures: that is what this song means to me, and that is what I hope to share with you in recording our version. 
Creating a song, even if you didn't write it, is like raising a child. You love it and pamper it and work it and nurture it until you release it! But most of all you love it. I hope you will too!!
Find "Grown-Up Christmas List" on Spotify | Pandora | Apple Music | SoundCloud
Much Love, and Happy Thanksgiving!! 
Rändi 
INNOVATION  ? PASSION ? NOSTALGIA