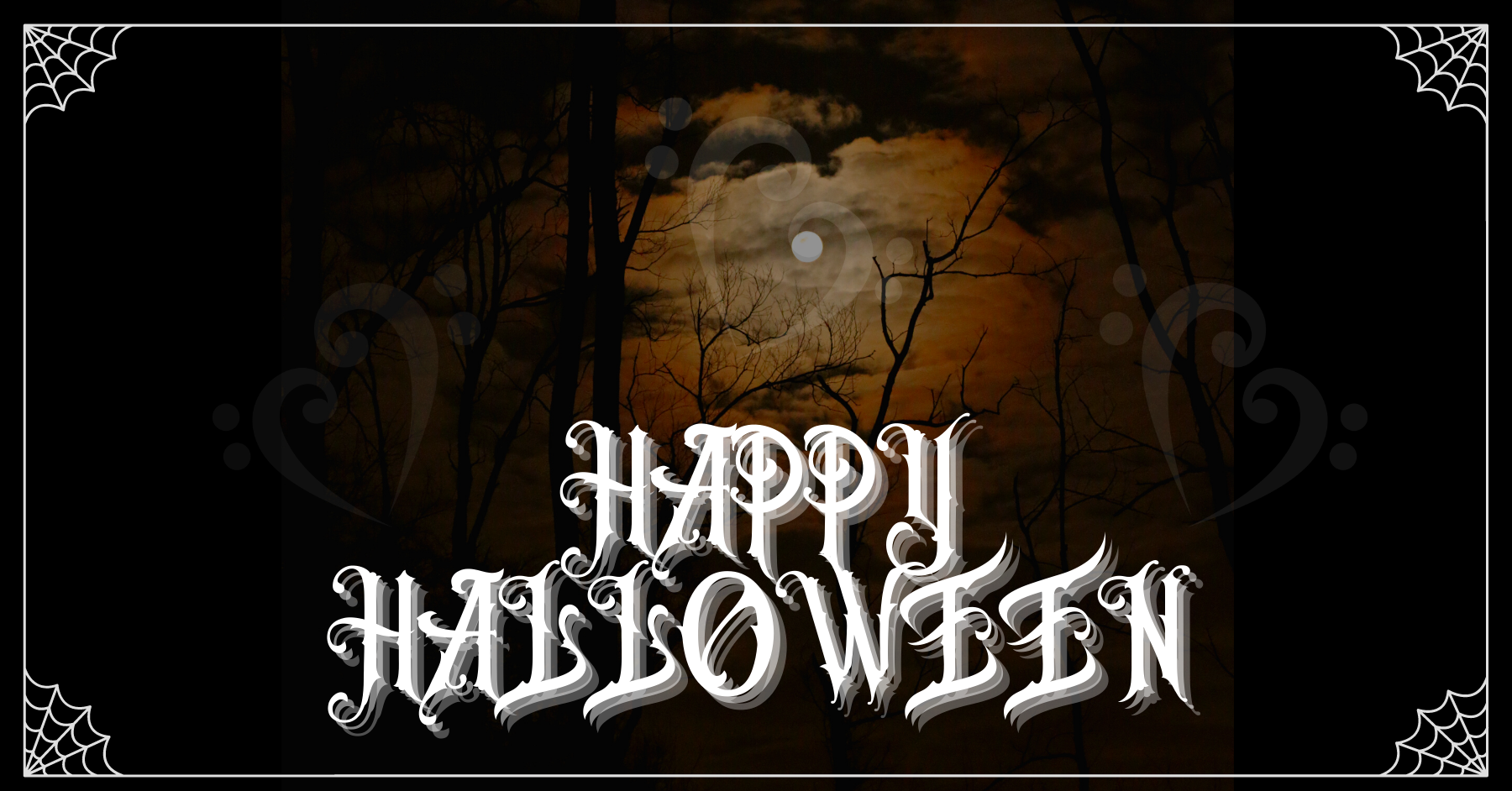 I love Halloween-  ghosts, goblins, witches and bats- all of that magical wickedness! My favorite show as a child was "Bewitched," but I also tore home from school to catch the latest episode of "Dark Shadows." I couldn't miss what Barnabas Collins was up to!!
Given this, it's no surprise that I would have an affinity for magic and supernatural themes in my music. Love has such an unexplainable chemistry, temptation and power beyond our control. What intangibles make love feel like love?? It's a wonderful topic, especially if you are already a little obsessed with other-worldly experiences!!
Here are three songs in my recording catalogue, all of which basically are about the same thing, but are incredibly different tunes! I had a blast recording each one-
I LOVE my 2012 recording of "That Old Black Magic," a 1942 song by the infamous Harold Arlen and Johnny Mercer. Rumor has it that Mercer wrote the lyric for Judy Garland, who was the first to release the song as a single! Ooooo sounds very scandalous! This song is about losing control in the heat of passion, but is presented in such a wholesome, singable way you might never realize it!
"I should stay away, but what can I do? I hear your name, and I'm aflame. Aflame with such a burning desire that only your lips can put out that fire..." 
Like many of the standards written back in the golden age of Hollywood, these words are not a small bit of racy, but written with such upbeat, innocent music that it feels so much less wicked! Kudos to combo players Chris Salerno, John Gibson, Danny Lueck, Woody Mankowski & producer Hans Christian on this recording!
Next up: "Supernatural" (2018).  I went to producer and co-writer Aaron Zinsmeister with this great idea of a writing a really sultry "supernatural" duet between layered vocals and bass. I had a few lines and a groove- 
"Melt me with unhurried lips, pour me through your fingertips. Embers spark between our eyes, searing charcoal skies..."
"Passion never slips, a simmering apocalypse flares between our eyes as diamonds liquify..."
You see? Not that different in content than the 1942 version of passion and desire. Nowadays the "desire-fire" combination has been woefully overused, and so I went to great lengths to avoid it!  This song rocked, with Tim Perkins making his own kind of magic on the bass, and actually won "Outstanding Achievement in Songwriting" from the Great American Song Contest, and also our video won top honors in the "Music Video" category at the Wildwood Film Festival. Not bad for a saucy tune about the stirring up love!
This brings me to my final song- "Jezebel" (2020). As we have gone down the list, each song is a little more "diabolical" in sound, but still holds fast to the consistent theme of being bewitched by allure beyond our control.  Aaron and I were finishing up our planning for the "Intuition" project and knew we needed a song that was just good devilish fun, and so "Jezebel" was conceived. 
"Our shoulders touch, I feel his heat, my body melts to mercury... I can't ignore this royal flush, one look at him and I am lost..."
"Burning up, inviting sin, I lose my good girl cardigan... With honest lies, I lure him in, flames consuming oxygen​​​​​​...​"
We really dug into the transformative power of chemistry and temptation, and got pretty sassy! But again, the basic theme we are presenting hasn't really changed from the sweet lyric in "That Old Black Magic." That is, it is easy to be swept away by the combustible chemistry of attraction! And hot damn, those heated moments can be fun! That's love!
Check out the songs and see what you think- you can click on the links above or on the covers below! It is a good start to the most spooky weekend ahead! What's on your calendar?  (Cue up spooky howls...)
Happy Haunting!
Stay safe and enjoy!!
🤎x👻x🧛🏽‍♀️x🧙🏽‍♀️x💀x🤎
Rändi