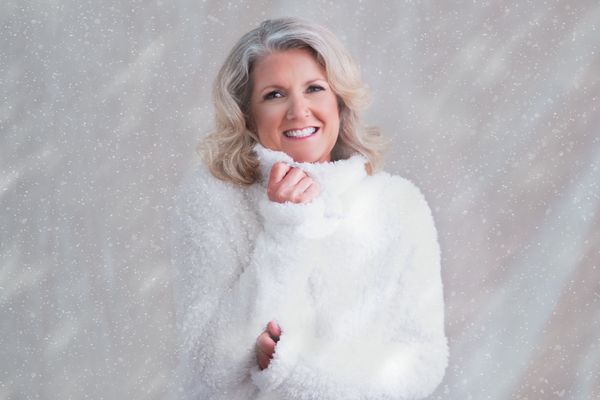 ♥ Ahh change! As an artist, I seem to change all the time, my inspiration and creation perpetually evolving. I am so excited to share my new music in the next few months, a collaboration of a bunch of brilliant souls I hadn't met before in recording studios I had never been in, and at the same time including some cornerstone gems with whom I will always treasure making music! The music is peaceful and joyous and celebratory and intimate. I am in awe as I listen to every step of the production process! 
♥ To compliment my new music I needed news photos and an updated website. The domino effect... It was time for me to do some major work! I think it turned out pretty well and would love for you to check it out! Let me know what you think! 
♥ My timeline for my release is still a little shaggy, but I expect to have final music files by early October and to release the first single November 4, and the entire record November 18. Both will be called "Morning Snow." I have my graphic designer set and some promotional spots to look forward to! I will keep you posted!! 
♥ From across the ocean we (Rhythmystica) have "Innocent" ready for release! It is the song that was a finalist in the Great American Song Contest. We have a few details to clear up, but then this song will soar! You will love the guitar solo and the Sting-inspired groove! 
♥ Everything is changing- from the shorter days and claret-tipped leaves outside, to the new school year for students of all ages, to the passing of the beloved Queen. Did you know thatgoldfinches lose their brilliant yellow for the winter? They are absolutely changing before my eyes as they devour the nyjer seed outside my studio window. I hope you find changes in your life that are as positive and enriching they are natural! 
♥ Thank you for being you- 
xx- 
Rändi ♥ 🎶