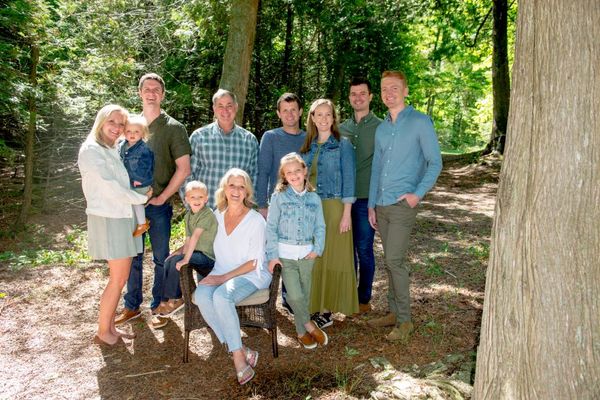 Fathers are so beautiful and important in our lives. Our very most basic need is to be safe, trusting we will be cared for at our most vulnerable moments, and thank goodness for the fathers who provide that! Consistency, dependability, unconditional and instinctive protection: that arm shooting out to the right to protect the passenger while stomping on the brakes for the unruly squirrel that ran into the street! How would we survive without that? And then there's the other end of the spectrum- the throw in the air, underduck/underdog, forget to brush hair, keep the baby happy during the long photo shoot fun side too. So. Much. Fun! Hot damn, it's a big job!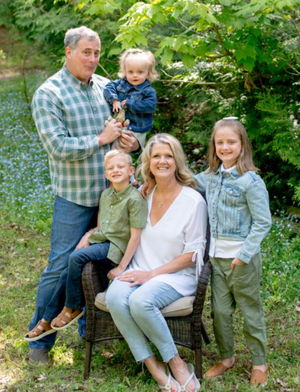 I feel very fortunate to have married one of the best fathers around. Happy Father's Day to my husband John, who through sleepless nights and tireless devotion has provided a foundation for all of our dreams to be built upon. I see those same qualities in our son-in-law Rick, and our soon-to-be father son Kyle, and in many brothers-in-law, nephews and friends who are fathers. Even if you are not a birth father, chances are good you provide that steadfast love and support of a father to SOMEONE, whether you are aware of it or not. It takes a village, and I am so grateful for the many who have shared in my upbringing and shared in the upbringing of my children and grandchildren! We are all better people because of you! 
Please enjoy this darling Bruno Mars song I share in honor of the fathers in my life! 
The legacy of hope and self-worth in our children passed on by strong and caring fathers will make a difference for generations to come ♥. 
Much love! 
In Peace, 
Rändi ♥ 🎶
Photo credit: Heidi Hodges of Door County, WI