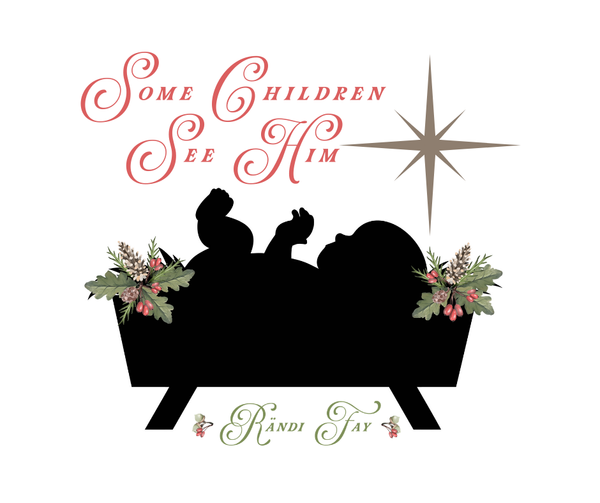 It's release time..
However, it's complicated...
I am not feeling my usual excitement for the release of a song. Our holidays are going to look very different this year. I have been watching "The Crown," trying to learn that "stiff upper lip" from Her Royal Highness the Queen, but it isn't going that well! I want this whole COVID thing to be over. I want my ginormous family to be together sitting around a table eating a ginormous turkey, stuffing ourselves to the ungodly fullest. AND I AM SICK OF (though eternally grateful for) ZOOM. I want real, human-to-human HUGS! Am I preaching to the choir? 
Through the chaos and uncertainty and doubts, it is valid to feel down. But I LOVE the holidays, and I don't want to be grumpy and write off this season. I know through this dark patch we can find thankfulness and excitement and joy. It might take a herculean perspective shift, but what of it? I'll give it a try: 
Thankfulness: I'm so grateful for my family, my extended family, my friends.  If I didn't have so much love for them and from them, I wouldn't miss them so much. 
Excitement: Dang this one is a little hard... It's true the best things in life are the simple things. From the perspective of a child, the unknown is something to be excited for. Try to replace fear, which is faith that something bad will happen, with anticipation, the trust that something good is ahead! And there ARE good things ahead! 
Joy: Again, shift perspective. If I follow my recipe for excitement, joy will follow. Mitigate mulling over all that causes me so much worry. Fill my home with music and good smells and candlelight, my favorite mood moderators! Simple, and joyful. 
"Some Children See Him" is the holiday release choice I made this summer, as the COVID mess along with social/political unrest were brewing. I don't know if I had an inkling where we would be this November, but I am all the more grateful for having chosen THIS song.  Written in 1951, could the words ring any more true today? A message of simple universal love, through the unclouded eyes of children. 
I wonder if this is just the holiday season to truly "lay aside all earthly things" and find joy, hope and peace through the simple act of love. Maybe listening to this song will help bolster your spirit of Christmas at its origin, the birth of a little baby.
Click on the photo below  or on this link to listen to "Some Children See Him" on you favorite streaming outlet: 

With tons of love, and wishes for a very fine Thanksgiving to you, however and whenever you are able to celebrate-
Rändi 🖤✨🦃