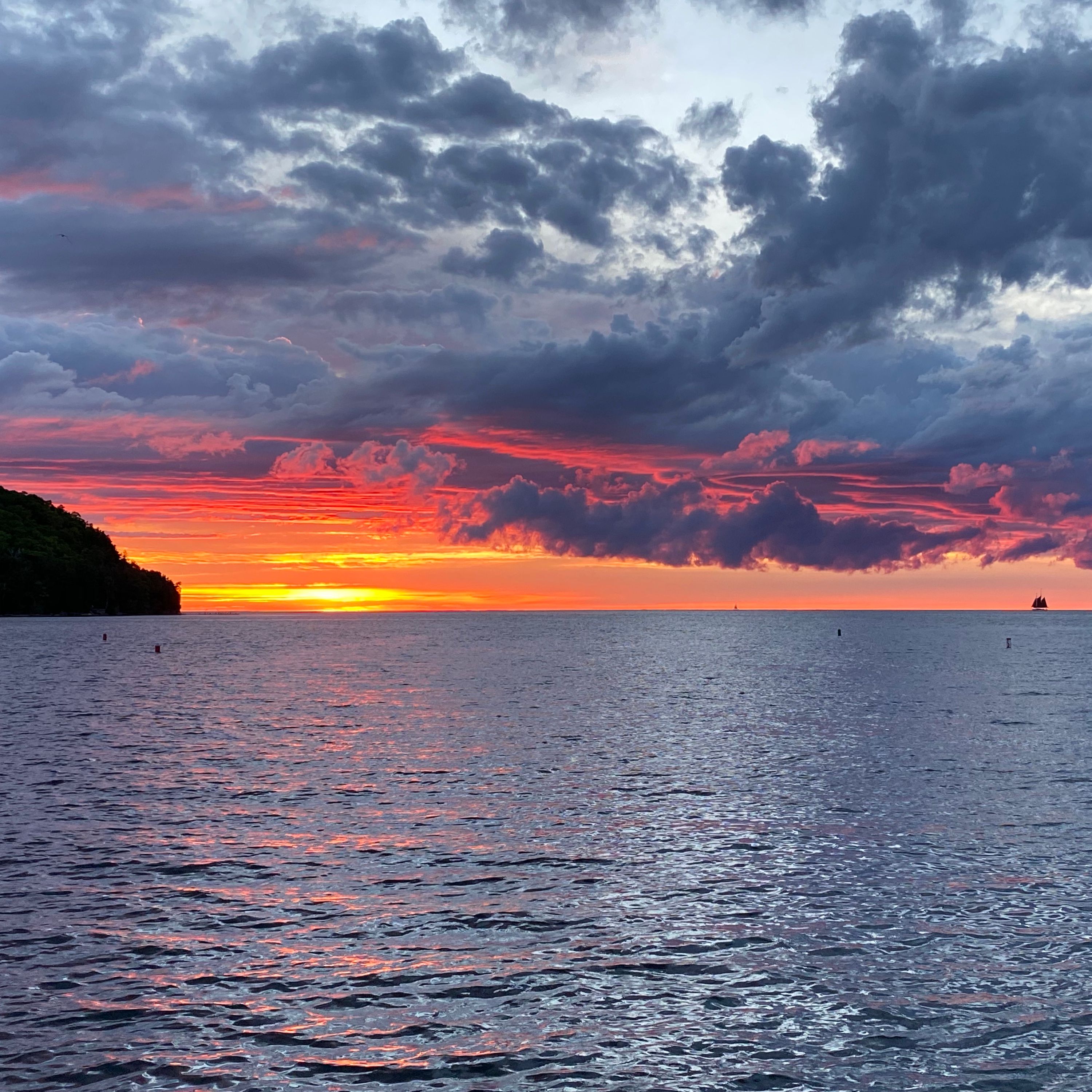 Happy Labor Day! 
As we celebrate the symbolic end of summer, let's also celebrate the heroism of our workers this Labor Day. Over the past 6 months, I have been astounded by the efforts and ingenuity required by so many to continue to bring much needed services to us during the COVID crisis.  Healthcare, education, food, entertainment, transportation, financial services, public safety, clean living and working spaces, safe roads, heat, electricity, laundry detergent, Amazon deliveries for goodness sake. What else have I missed? There are so, so many modern conveniences which I take for granted that have been in potential peril but for the commitment of various industries to create ways to safely keep doing what they do! 
Thank you also to the hard-working yet all-too-easy-to-criticize people in the government haggling over and enacting creative legislation to keep businesses afloat so that all of us can keep doing our jobs, in new and novel ways, with the greater good in mind. Love and support to you who are unable to work due to the threats of COVID. It takes a hero to ride out the storm too, when the risks are too great. 
Together we are not such a bad country. 
Together we care. 
Together we celebrate the pride of singular jobs well intended and well done, contributions we all make to the well being of our collective society  💚💚💚.
With Love,
Rändi